Each member of the J.L. Bray & Son team has a vast amount of experience within their area of expertise, and all are dedicated to making every project a success.

Our construction experience dates back to 1948
We have five decades of expertise
Every member of the J.L. Bray & Son team plays an important role. We're here to provide construction expertise and personal service to all of our clients. Learn more about us below.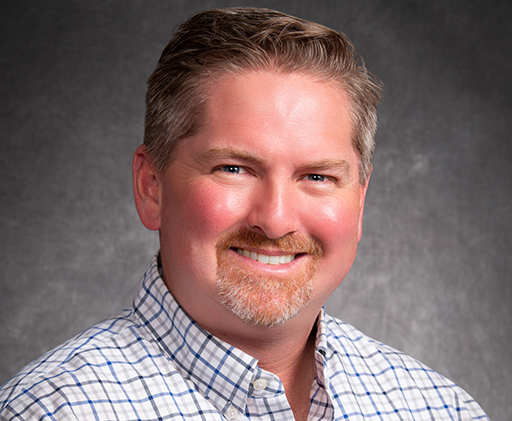 Mr. Bray began his employment with JL Bray and Son's field crew in 1991 and entered management in 1997. Mr. Bray coordinates design development working directly with the owner to provide a facility that is functional and within the owners budget. He has a vast amount of experience in design-build management and project fast tracking.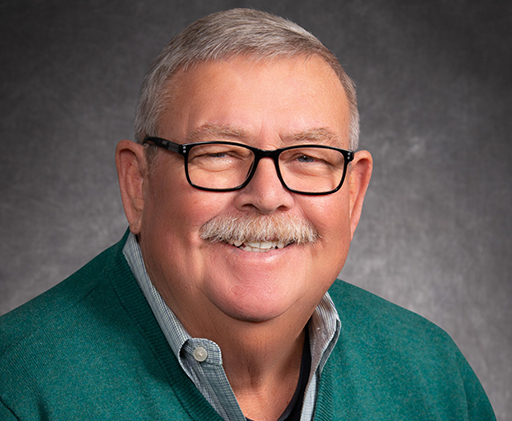 Since 1973 Mr. Bray has been a full time, hands on manager of all operations at J.L. Bray and Son. He maintains an intimate knowledge of progress on all current jobs while developing relationships with future clients. Mr. Bray is continuously updating himself on the latest trends in the construction industry. It is through his dedication to quality and on time performance that JL Bray and Son has earned widespread acclaim as the areas leading builder.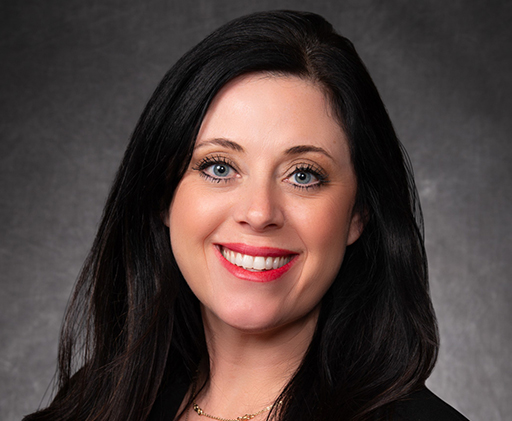 Having grown up in a construction family, Denae Lawrence began her career performing contractor billing oversite and home evaluation services. Denae found her home at JL Bray as a project coordinator in 2016. Currently Denae is a Project Manager responsible for project documentation and site management.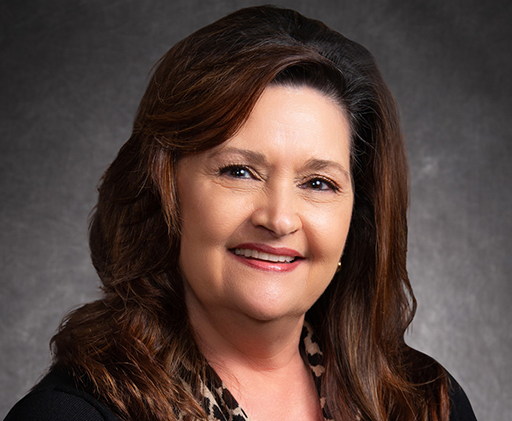 Tina has over 19 years construction experience. During that time, she has navigated the industry starting with plan distribution and estimating, project administration up thru accounting. Currently she handles payroll, receivables and payables, job costs and financial reporting. Her responsibilities also include reviewing all labor compliance documents for completion and accuracy. With her love for numbers, she planted her feet with J.L. Bray and Son as an Account Manager.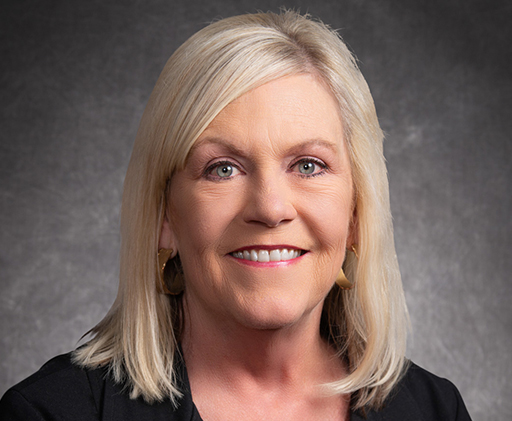 Colleen began in the mid-nineties working as a Safety Coordinator with a joint powers authority that dealt exclusively with school districts. After joining J. L. Bray & Son, Inc., Colleen continues in her Safety Coordinator position and also handles the skilled & trained compliance issues, contracts, and insurance.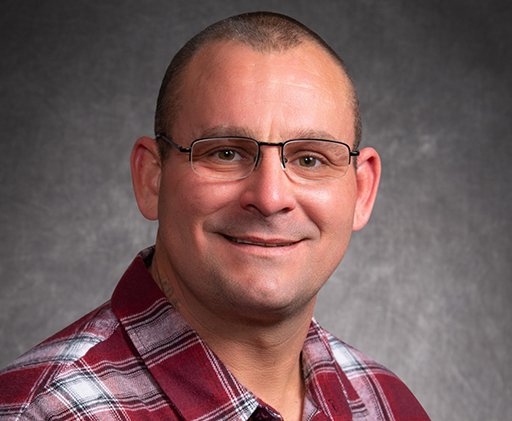 David Watson started at JL Bray in 2012 at an entry level position and quickly worked his way up to Shop Superintendent. David is responsible for project logistics and equipment maintenance.

Let The Industry Leaders Help