J.L Bray & Son have contributed to the success of many school district construction projects and other lease-leaseback projects.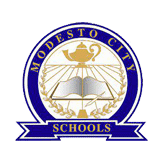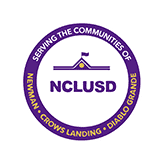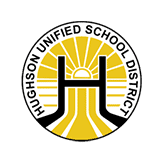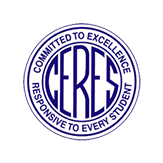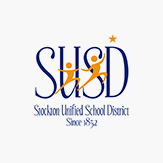 For Your Next Lease-Leaseback Project
Lease-leaseback methods provide financing and progress payments to school districts during construction. We have participated in many lease-leaseback projects in the Central Valley which included collaboration from all stages of the new build process, from design, development, construction and modernization of public school campuses.
Pioneering lease-leaseback delivery in the region over 20 years ago, J.L. Bray & Son has continued to set the standard by providing our lease-leaseback clients with the quality of service they deserve.

RECENTLY COMPLETED LEASE-LEASEBACK PROJECTS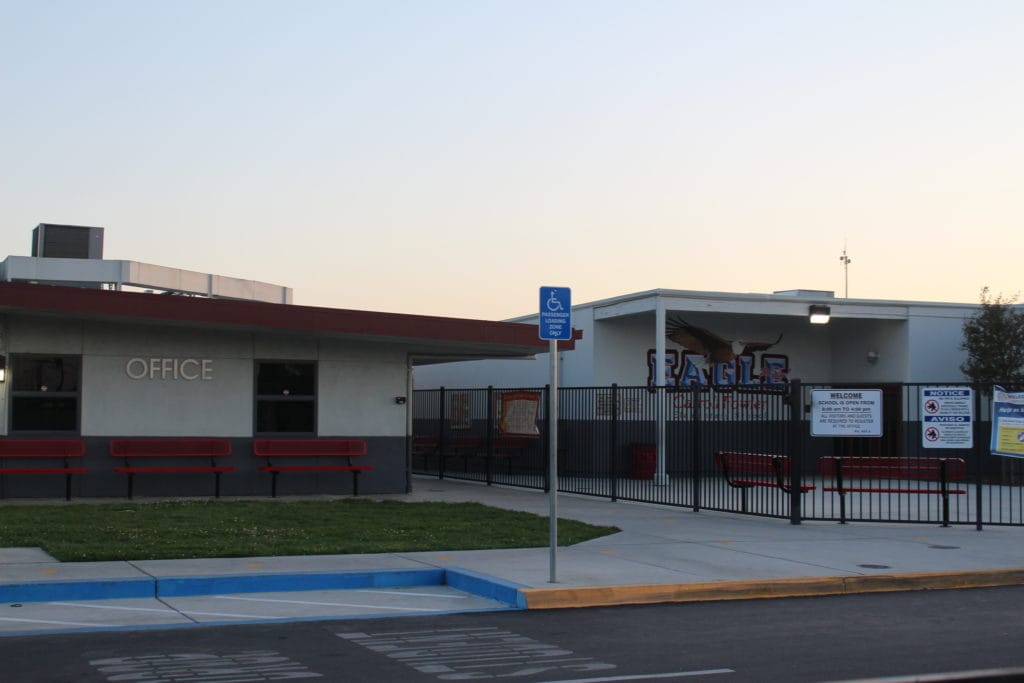 Carroll Fowler Elementary School
Complete hard surface site renovation including new utilities and large storm water collection system.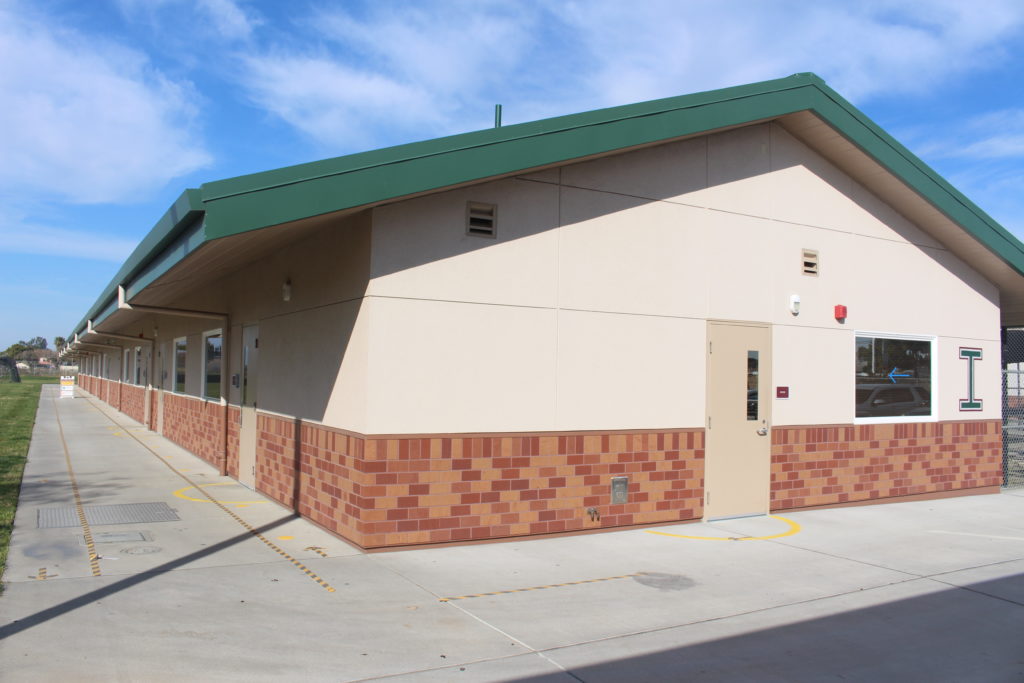 Central Valley High School – Classroom I
New construction of six-classroom building including science labratories.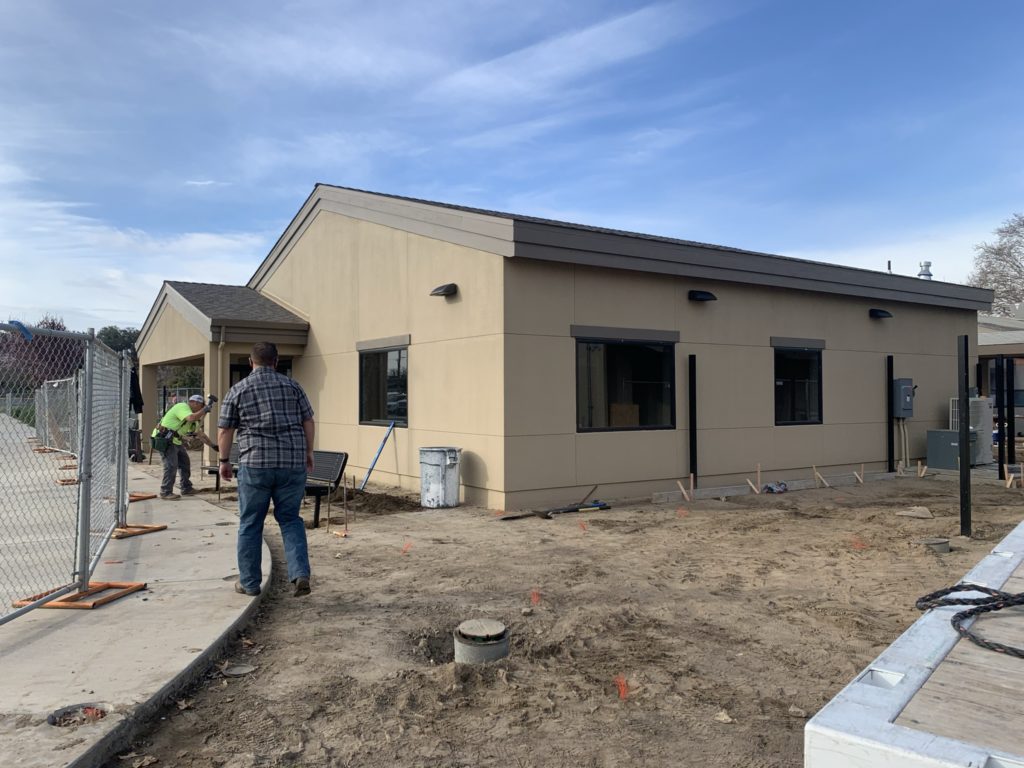 Julien Elementary School
New administrative office building and site security improvements.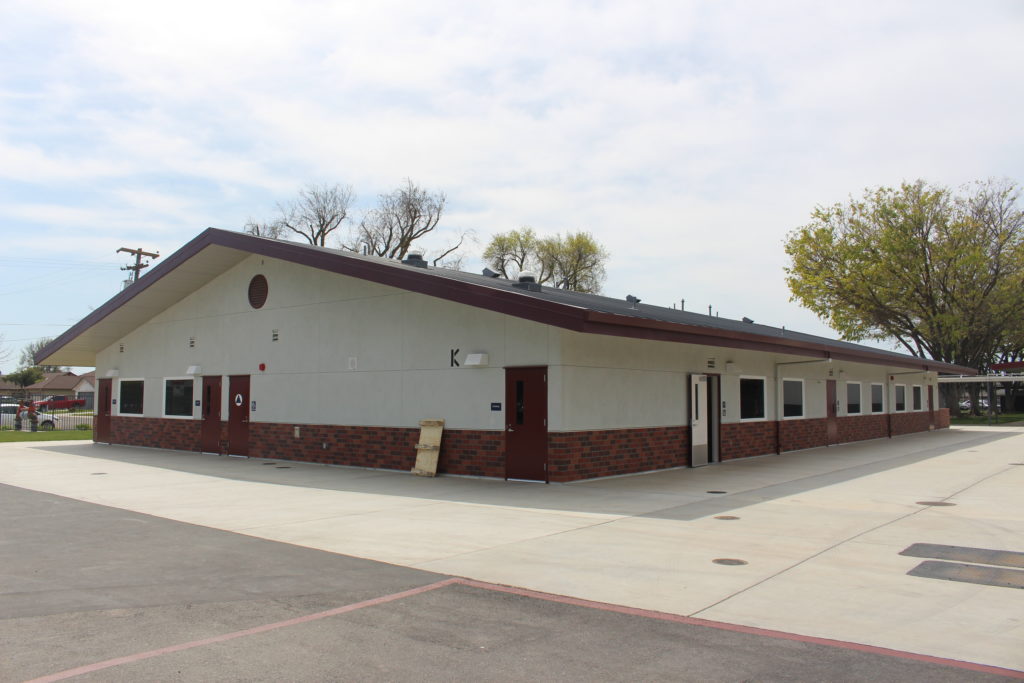 Caswell Elementary School
Addition of new 6-classroom building, bus drop off, and associated sitework.

Let The Industry Leaders Help
With Your Next Lease-Leaseback Project